In-house Culture Services
Parlor & Milking-Routine Evaluation
Other Laboratory Services
In-house Culture Services
Aerobic and Mycoplasma culturing
Clinical mastitis samples are cultured 7 days a week (24 hr turn-around-time), with results reported 6 days a week along with individualized treatment recommendations.

Culture results are directly uploaded to your DairyComp cowfile

Bacterial Counts can also be run on bulk tank, colostrum, pasteurizer, bedding, and washcloth samples.
See how doing bacterial counts can help troubleshoot calf scours problems. (Case Study)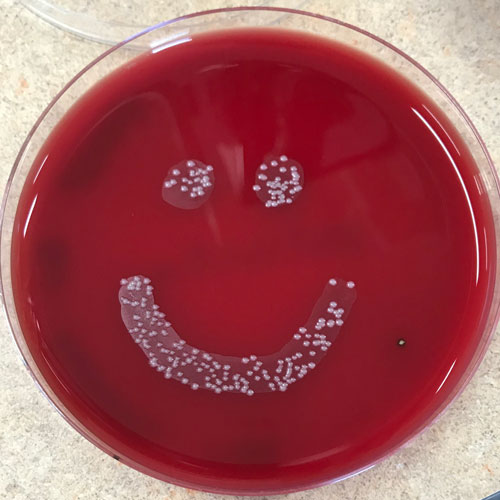 Parlor and Milking-Routine Evaluation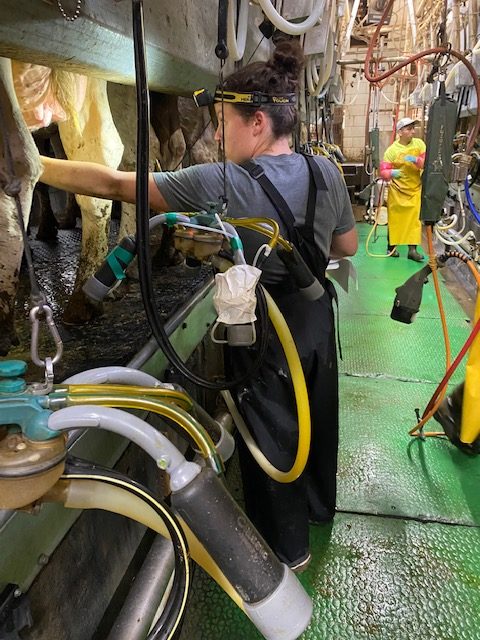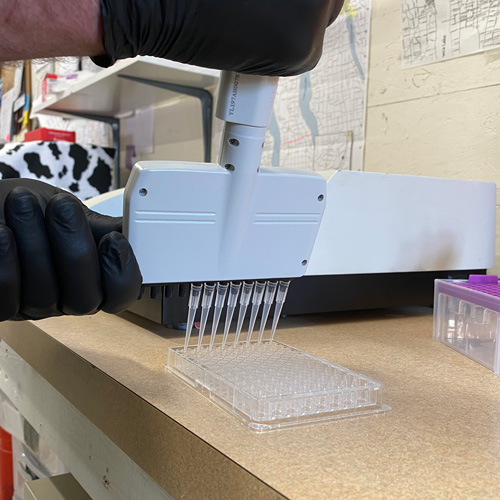 Other Laboratory Services
In addition to traditional lab services such as parasitology and blood chemistry, Keseca offers in-house BVD testing and BioPRYN blood pregnancy tests.
BioPRYN is an enzyme-linked immunoabsorbant assay (ELISA) that detects levels of Pregnancy-specific B Protein (PSBP) in the serum of pregnant animals. This protein is only produced by the placenta in pregnant animals. While BioPRYN testing does not offer the same detailed information as ultrasonography (twin detection, evaluation of ovarian structures, assessment of fetal viability and fetal sexing), the test is 99% accurate with an OPEN diagnosis, and 95% accurate with a PREG diagnosis. BioPRYN samples are run once a week. Call the lab for details.
We also offer Brix testing of colostrum and serum total protein analysis to assess the effectiveness of your colostrum management program.

Visit Our Office
1441 NY-5 & 20
PO Box 267
Geneva, NY 14456
Your Farm Animals Deserve The Best
They deserve the best animal care
and the best training for the people working with them.